Sur-Tech has been in the electroplating industry for over 40 years, and during that time we have participated in many different development and research projects both together with customers and universities.
The technological development of the last several years has contributed to the demand for a chemical surface treatment that provides unique surface coatings that can meet and solve some of the challenges faced by industries such as medicine, aerospace and mechanical parts. Surface technology is today considered an important element in modern material technology.
If you want to know more about projects or have a problem you would like advice on, get in touch
Niels Kjærulff
Phone: +45 27 11 65 70
E-mail: niels@sur-tech.dk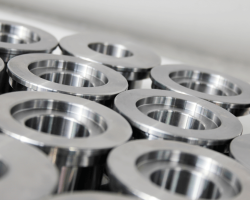 Electrolysis and hydrogen production – EEEHy
EEEHy is a project that Sur-Tech is a part of together with i.a. DTU Energy. The overall goal of EEEHy is to generate the knowledge in terms of materials, microstructures, production processes that will result in a pioneering electrolyser prototype based on high temperature and pressure alkaline electrolysis cells (HTP-AEC).
Sur-Tech contributes with specialist knowledge about chemical surface treatment.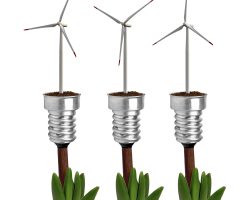 Development and production of electrolysis system for hydrogen production
We have collaborated with Hymeth for several years on various projects where we test different options for surface treatment of catalysts for electrolysis.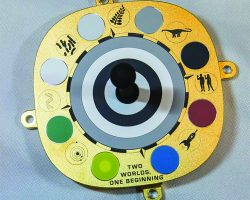 Unik overfladebehandling af dele til Mars-køretøj Perseverance
Sur-Tech har overfladebehandlet de kalibreringstargets, som er koblet på NASAs Mars-køretøj Perseverance, som blev sendt til Mars i 2020. DTU Space har leveret centralt udstyr i form af et unikt kamera-system, der allerede har været med til at sende billeder retur fra overfladen på Mars. 
Læs mere om projektet på NASA's hjemmeside: NASA's Perseverance Rover Gives High-Definition Panoramic View of Landing Site – NASA Mars Exploration